scarecrowbrain asked: I have followed you, do not upset me
Six drawings in one night… sheesh, I didn't know people thought I was THAT good O_O
Free doodle weekend!
byronb: Alright it's free doodle weekend once again! 4 people chosen at random. Who will it be? Just reblog/like this post for your chance to enter! There must be some way for me to contact you whether it be via ask box or e-mail. This week will be special. You can request anything from me but keep in mind that the size of the drawing will be 500x500 pixels. Also nothing pornographic.  I'll...
Now for some random pics
From swag I swagged from a swagfest…. Or an expo…
Maybe I should get a tablet, just for the hell of it…….. … Well maybe when I don't need money so urgently for things….. … You know what, screw groceries. Games are equally as important, if not more.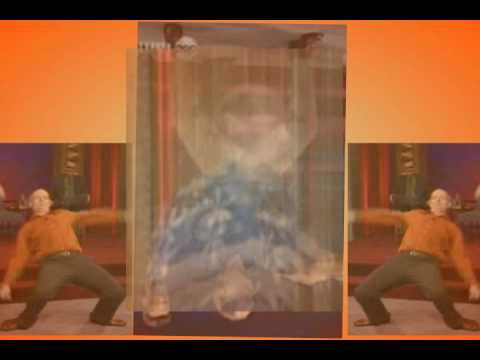 Work on a bad sick feeling… Least I can sleep when I get home…-_-'
Oh man. For once I drew something good. Welp. Into the cabinet it goes to be forgotten about in a day.
Secret of Kell. My god… That was an amazing movie.
Damnit Tarzan… Sparks imagination in my head of better times… That'll never happen….
It's sad when you talk to yourself all day. It's pathetic when no one tries talks to you back when all you want is acknowledgment…
Dota 2 Beta, Street Fighter X Tekken, possible other things… Why yes, I'm busy this weekend.
1 tag
I just wasted a whole notebook of 80 pages trying to draw stuff… Still looks like crap.
A whole weekend of saying nothing doesn't make anything Damn I need to talk…. Well, then again. No one wants to hear my voice or thoughts… :T
My Payday in a nutshell.
Paycheck, Meet GameTraders. GameTraders, Paycheck. …You two will get to know each other very well….
Forget it… I'll start tomorrow. It's already like… Tomorrow in every other place in the world anyway….
Enough of that!
Back to the silliness shenanigans. New goal: Picture a Day! I'll get this damn front back. Even if I die tryin'…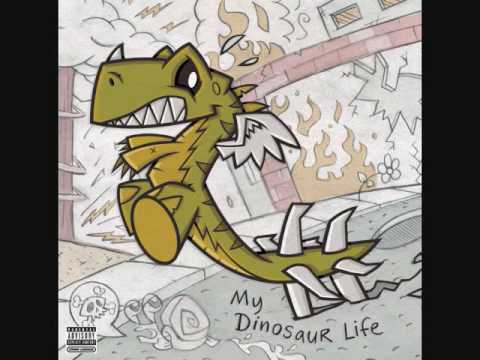 Let's see here...
Duct tape. Check. Mouth. Check. Welp time to shut my trap.
Damnit Prequel....
Making your main character as much of a failure as I am makes me happy when things go right… ;_;